Closed Loop is evolving. Please bear with us as our website evolves too.
Closed Loop Consulting
Strategy Delivered

Closed Loop is a global team of professionals and futurists with deep backgrounds supporting airlines, aviation-related industries, community hubs and people, to deliver strategically crucial, business-driven, environmentally and financially sustainable, and assured transformation outcomes.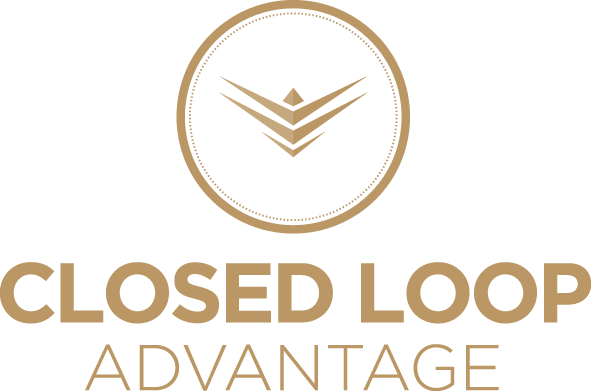 Closed Loop congratulates the IATA AGM for ratifying a bold environmental target, knowing it'll be a difficult path to the eventual and crucial outcome for our industry and our planet.
The Industries we serve
Because the overlap between these is more profound than many realise
The crisis in the Airline industry continues. The uptick in flying in some areas of the globe isn't conveying a comprehensive or convincing picture of sustained recovery. Even so, it's not all bad news. It may be tired, but it's nevertheless true to say there is an opportunity here. Before COVID smashed the industry, things needed attention. Looking at some of these would assist the emergence and the ongoing recovery.
The "Jetsons" era is only a few years, not decades away. The potential uses for drones, UAV's and other AAV's is expanding with rapidly evolving capability. Projected numbers and types are large. How will it all be managed and integrated with other airspace users and the cities over and through which they will operate? Work is happening worldwide, developing crucial systems and services necessary to make it all work.
Whether realised or not, cities are the hub of all this activity. Looking to the future, as the airline industry evolves and becomes, with drones, more integrated into crucial multimodal transport ecosystems of the near future, cities need a plan. What end-user needs, those needs of the city and its society need to be reflected back to burgeoning drone operators to ensure harmonised integration into the ecosystems of the city?
What are the needs and requirements? How might it all fit together?
The solution to all these seemingly unrelated ecosystems have solutions based on very similar foundations.
The new tech and hands-on aspects of the new world will be exciting. But turning an idea into a practical, workable and successful reality is a very different thing, and it is what Closed Loop does. The how and why requires attention to mundane but essential stuff like strategy, planning and implementation - the why and how, who's getting affected and what the dividends are; now that's crucial!
Supporting industries in four key ways
Closed Loop ADVANTAGE provides ongoing, integrated strategic guidance and assurance to Industry Boards and Senior Management.
Closed Loop's Program and Project services provide methodology, frameworks, facilitation and mentoring and other program and project capabilities to the teams responsible for the delivery of your change and transformation strategies.
Our Data Integration and Analysis services are designed to help you unlock the value in your data and position you to integrate with the other players in your aviation ecosystem at the data level, in readiness for the future of digitisation.
the Loop is our industry feedback discussion board where industry visionaries can anonymously post thoughts and ideas and debate any aspect of the future direction of the industry, whether real, imagined or desired. Closed Loop gurus will moderate, distil and coalesce discussions into an evolving industry worldview of future strategy, implementation roadmaps and perceived difficulties that need to be overcome. You can register here.
Please, delve deeper to focus on your particular need, or schedule an obligation-free discussion here .